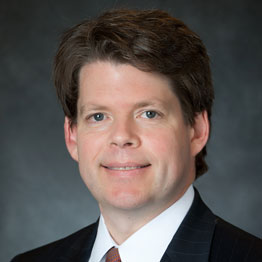 Michael C. Yeager, CFA, CPA
Principal, Vice President, Director of Research, Portfolio Manager/Analyst 
Michael C. Yeager, CFA, CPA, is a Principal of LKCM.  He joined the firm in 2001 and serves as Director of Research, a portfolio manager and an analyst. Prior to joining LKCM, Mr. Yeager was a partner at Paradigm Capital Corporation, a manager at Arthur Andersen and an accountant at Union Pacific Resources. Mr. Yeager graduated with a Bachelor of Business Administration and a Master of Business Administration from Texas Christian University.