Fort Worth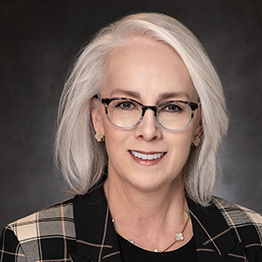 Lisa L. Rettew
Principal, Chief Administrative Officer, Corporate Secretary
Lisa L. Rettew is a Principal of LKCM.  She joined the firm in 1985 and serves as the Chief Administrative Officer.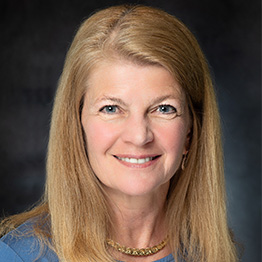 Elisabeth J. Wilkerson
Vice President, Performance Analyst
Elisabeth J. Wilkerson joined LKCM in 1989 and serves as a performance analyst. Prior to joining LKCM, she was an analyst for Rogers Casey. Ms. Wilkerson graduated with a Bachelor of Business Administration from the University of North Texas.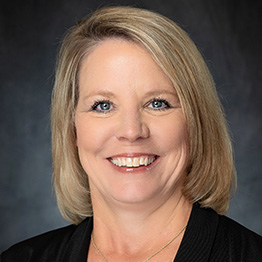 Trisha L. Kroutil
Vice President, Chief Client Administrative Officer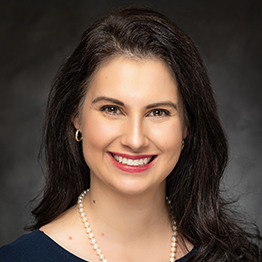 Angelina K. Hollinger
Fee Administrator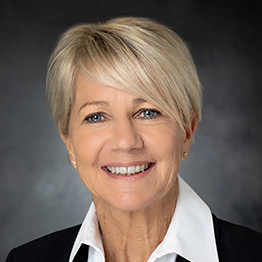 Lisa K. Haugland
Client Administrator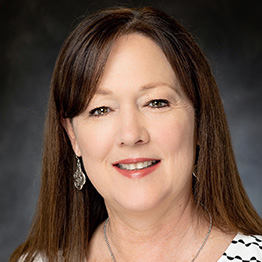 Carrie E. Cox
Client Administrator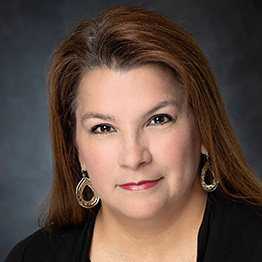 Deanna M. Howell
Client Administrator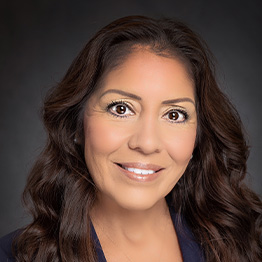 Lorinda P. Almendarez
Client Administrator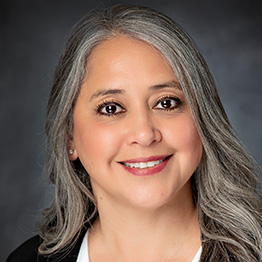 Becky L. Ehrhardt
Client Administrator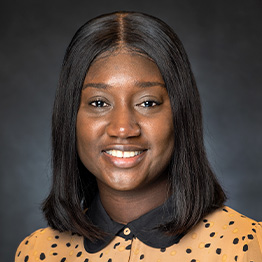 Tida Balajo
Client Administrator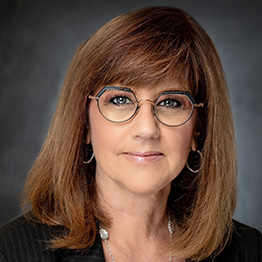 Tracey A. Ezelle
Assistant Corporate Secretary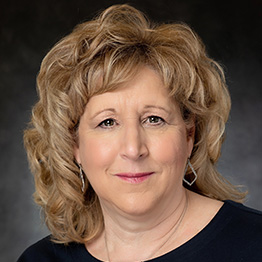 Karen E. Oldham
Executive Assistant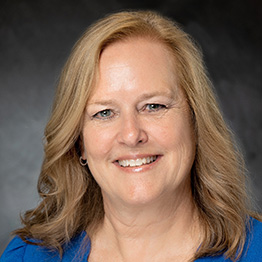 Tracy L. Mills
Executive Assistant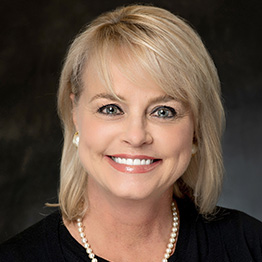 Susan K. Johnson
Administrative Assistant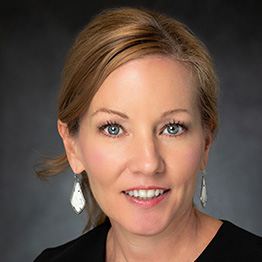 Sarah E. Butler
Administrative Assistant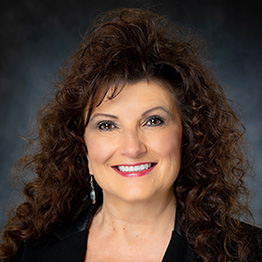 Cindy M. Bennett
Executive Assistant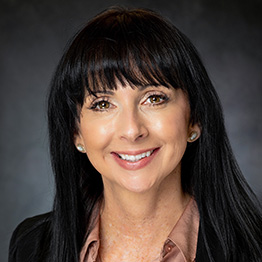 Michelle A. Bownds
Executive Assistant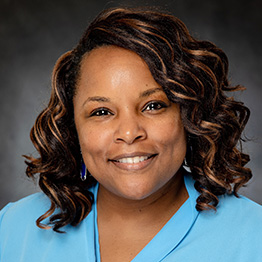 Michelle A. McDow
Executive Assistant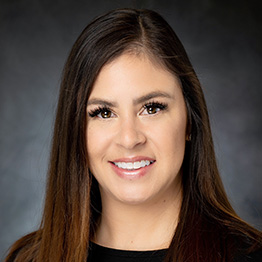 Heather M. Hayes
Executive Assistant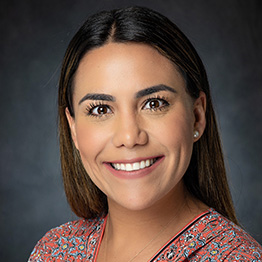 Alejandra Hernandez
Executive Assistant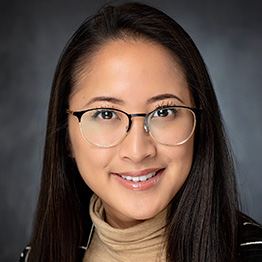 Melissa L. Cipriano
Executive Assistant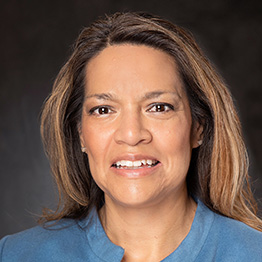 Dawn R. Bowen
Executive Assistant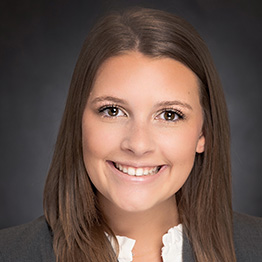 Elizabeth M. Johnson
Executive Assistant, Private Equity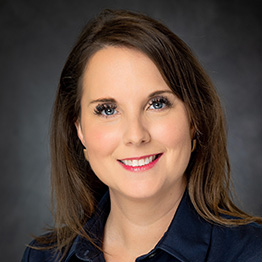 Katii A. Moore
Special Projects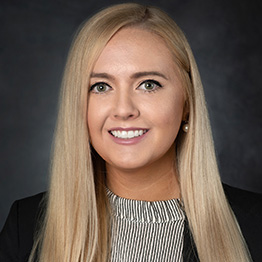 Molly B. Wall
Special Projects, Private Equity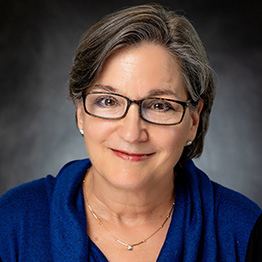 Karol L. Swanson
Director of Data Solutions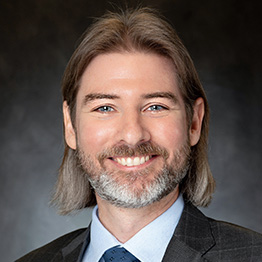 Adam R. M. Newberry
Director of Information Technology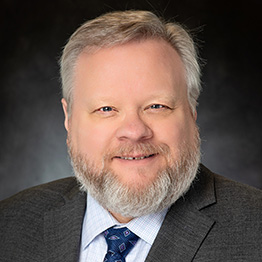 Bob J. Deitz
Information Systems
Austin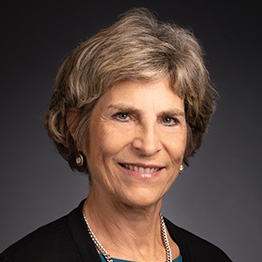 Sandy L. Weaver
Operations Manager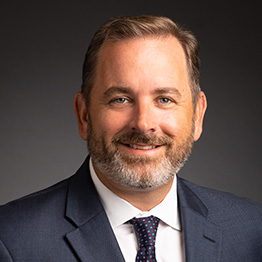 Ryan D. Connell
Client Administrator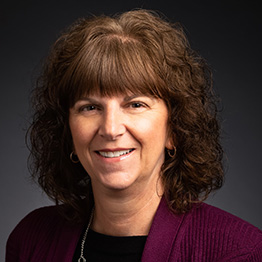 Dawn M. White
Client Administrator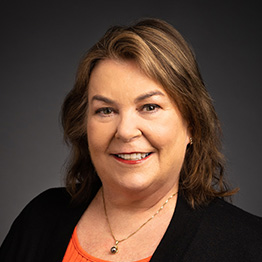 Deanna S. Juptner
Client Administrator
San Antonio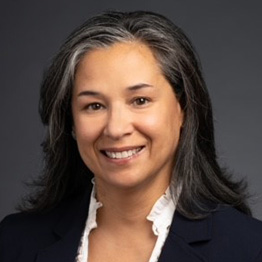 Lupita G. Molina
Operations Manager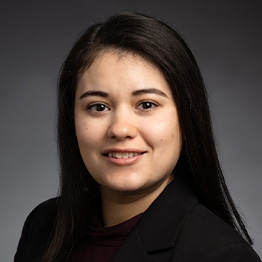 Samantha S. Navarro
Executive Assistant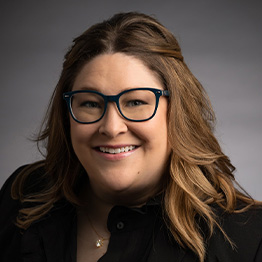 Vicki L. Browder, MBA, CISP
Executive Assistant