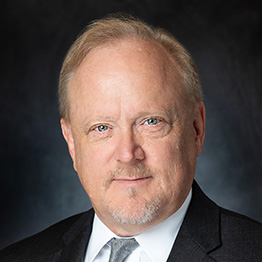 Richard W. Lenart, CFP® 
Vice President, Secretary & Treasurer of LKCM Mutual Funds
Richard W. Lenart, CFP®, joined LKCM in 2005 and serves as Secretary and Treasurer for the LKCM Mutual Funds and Aquinas Mutual Funds. Prior to joining LKCM, Mr. Lenart was Vice President of The Aquinas Funds, Mutual Funds Manager for 1st Global Capital Corp, and a mutual fund investment representative for Fidelity Investments. Mr. Lenart graduated with a Bachelor of Business Administration from the University of Texas at Austin.