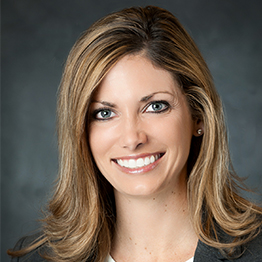 Kimberly A. Carter, CFP®
Private Equity Manager
Kimberly A. Carter, CFP®, is a Partner of LKCM Headwater Investments. She joined LKCM in 2010 and serves as the CFO for LKCM Capital Group and LKCM Headwater Investments. Prior to joining LKCM, Ms. Carter was a Business Ventures Senior Associate with Lockheed Martin Aeronautics and a graduate of the Financial Leadership Development Program. Ms. Carter graduated summa cum laude and Phi Beta Kappa with a Bachelor of Business Administration in Finance from Texas Christian University and a Master of Management.