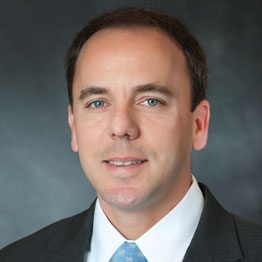 Jonathan B. Deweese, CFA
Principal, Vice President, Portfolio Manager/Analyst
Jonathan B. Deweese, CFA, is a Principal of LKCM. He joined the firm in 2003 and serves as a portfolio manager and the industrials analyst. Prior to joining LKCM, Mr. Deweese was an equity analyst at Hester Capital Management, and a senior financial analyst at Mercer Capital Management. Mr. Deweese graduated with a Bachelor of Science from the University of Arkansas and a Master of Business Administration from the University of Texas at Austin.