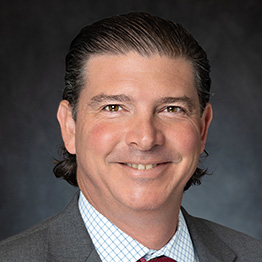 Andrew D. Zacharias, CFA
Private Equity Manager
Andrew D. Zacharias, CFA, is a Partner of LKCM Private Discipline Management, L.P. and LKCM Headwater Investments. He joined the firm in 2005 and serves as a Private Equity Manager. Prior to joining LKCM, Mr. Zacharias served as a Vice President for Pacesetter Capital Group, Chief Financial Officer and Chief Operating Officer for Street Advisor and worked in the Corporate Finance Group at Bear Stearns. Mr. Zacharias graduated magna cum laude with a Bachelor of Business Administration in Finance and Accounting from Texas Christian University and a Master of Business Administration and a Master of Engineering Management from Northwestern University's Kellogg School of Management. He started his career in finance as an intern for LKCM.