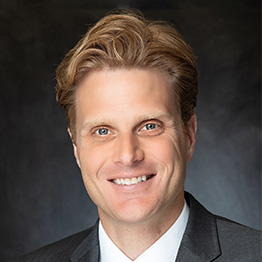 Jonathon B. Miller, CFA
Private Equity Manager
Jonathon B. Miller, CFA, joined LKCM in 2013 and is a Principal with LKCM Headwater Investments. Prior to joining LKCM, Mr. Miller was responsible for turnaround operations at Renovo Capital in Dallas, a portfolio manager and analyst for NFJ Investment Group in Dallas and Senior Design Engineer at Texas Instruments. Mr. Miller graduated with highest honors with a Bachelor of Science from the University of Texas at Austin and a Master of Business Administration from Columbia Business School in New York.